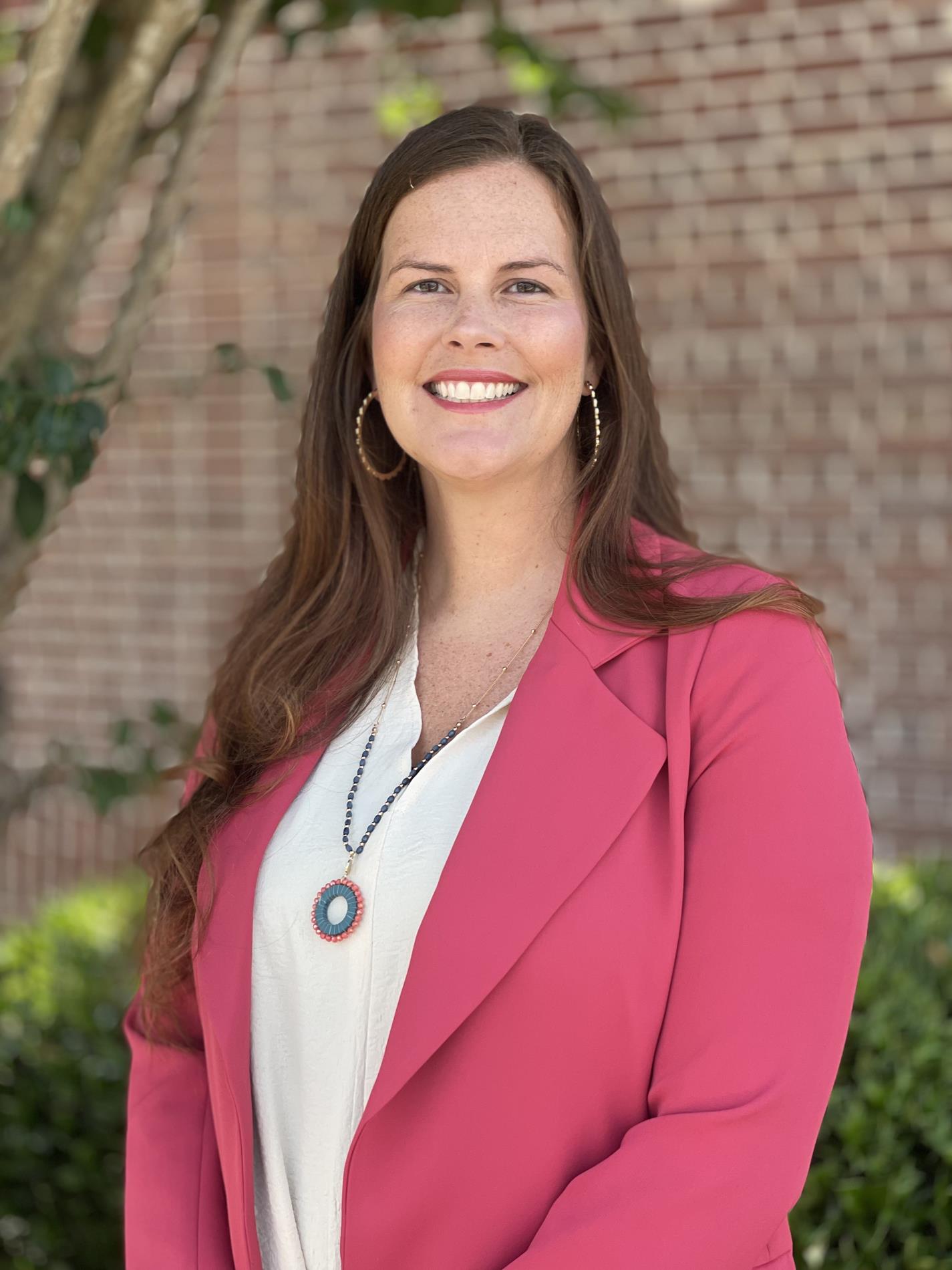 Mrs. Ashley Watkins, Principal
Mrs. Watkins is a proud product of the Houston County School System. She graduated from Northside High School and went on to earn her undergraduate and Master's Degree in Early Childhood Education from the University of West Georgia. She earned her Educational Specialist in Teacher Leadership from Walden University. Mrs. Watkins and her wonderful husband, Daniel, have three beautiful girls, Cami, Mati, and Mili.
Before coming to Bonaire Primary, she taught 4th grade and kindergarten at Shirley Hills Elementary School and then went on to become the Assistant Principal of Instruction at Westside Elementary School. Mrs. Watkins has been in education for 16 years, with 14 years served in the Houston County School District.
In 2016, Mrs. Watkins was named the Teacher of the Year at Shirley Hills Elementary School and later received the honor of being named Houston County's District Teacher of the Year. She also received the Outstanding Assistant Principal Leadership Award for District 11 of the Georgia Association of Elementary School Principals.
Mrs. Watkins believes in the importance of laying a strong foundation for students and is excited to provide such a caring and nurturing environment for students to thrive in. She is beyond thrilled to serve and partner with the faculty, students and parents of the Bonaire Primary Community and is eager to continue moving Bonaire Primary on the path to excellence. Greatness really does start here!