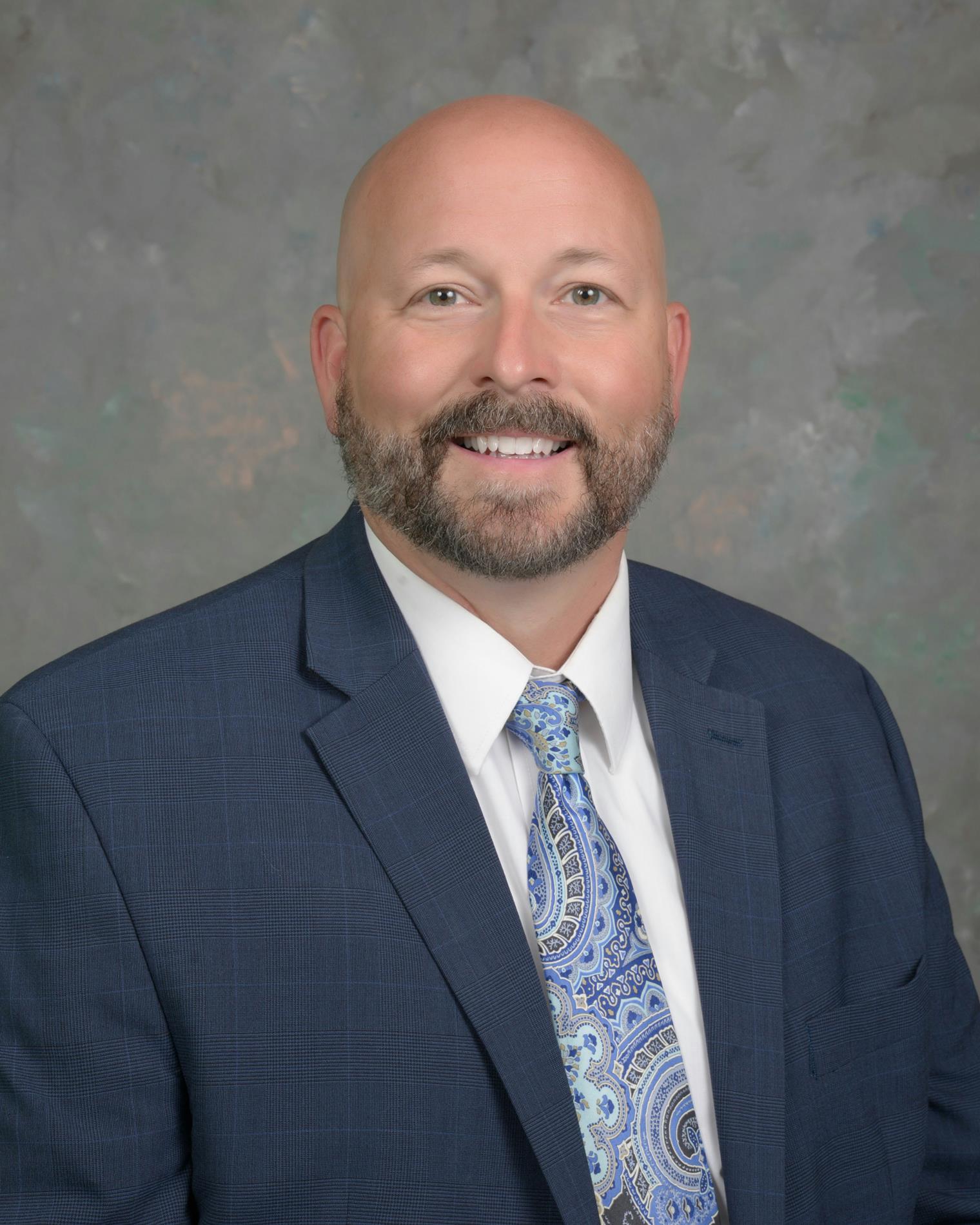 Dr. Elgin Mayfield, Principal
"Our greatest national resource is the minds of our children."
Walt Disney
There is no doubt Dr. Elgin Mayfield believes this quote. A Peach County native, Dr. Mayfield comes to Bonaire Primary School from a six-year tenure as principal of Langston Road Elementary School, which he opened in 2014. Prior to opening Langston Road Elementary, Dr. Mayfield served as principal for seven years at Perry Primary School. Before becoming a principal, Dr. Mayfield was the Assistant Principal of Instruction at Parkwood Elementary. As a teacher, Dr. Mayfield was the Director of Bands for Pelham City Schools, Bert Rumble Middle, and most notably, Northside High School in Warner Robins.
"It is my honor to have served in so many capacities for the Houston County School District. It is a privilege to work with many wonderful families, teachers, and of course, students. I strive every day to do the best that I can do for each person with whom I come in contact."
Dr. Mayfield earned his Doctorate in Education from Valdosta State University in 2011, his Master's Degree in Educational Leadership from Columbus State in 2004, and his Bachelor's Degree in Music Education from Valdosta State in 1995. His wife, Pamela, is a Speech Pathologist for the Peach County School System. They have two beautiful daughters, Abigail and Caroline.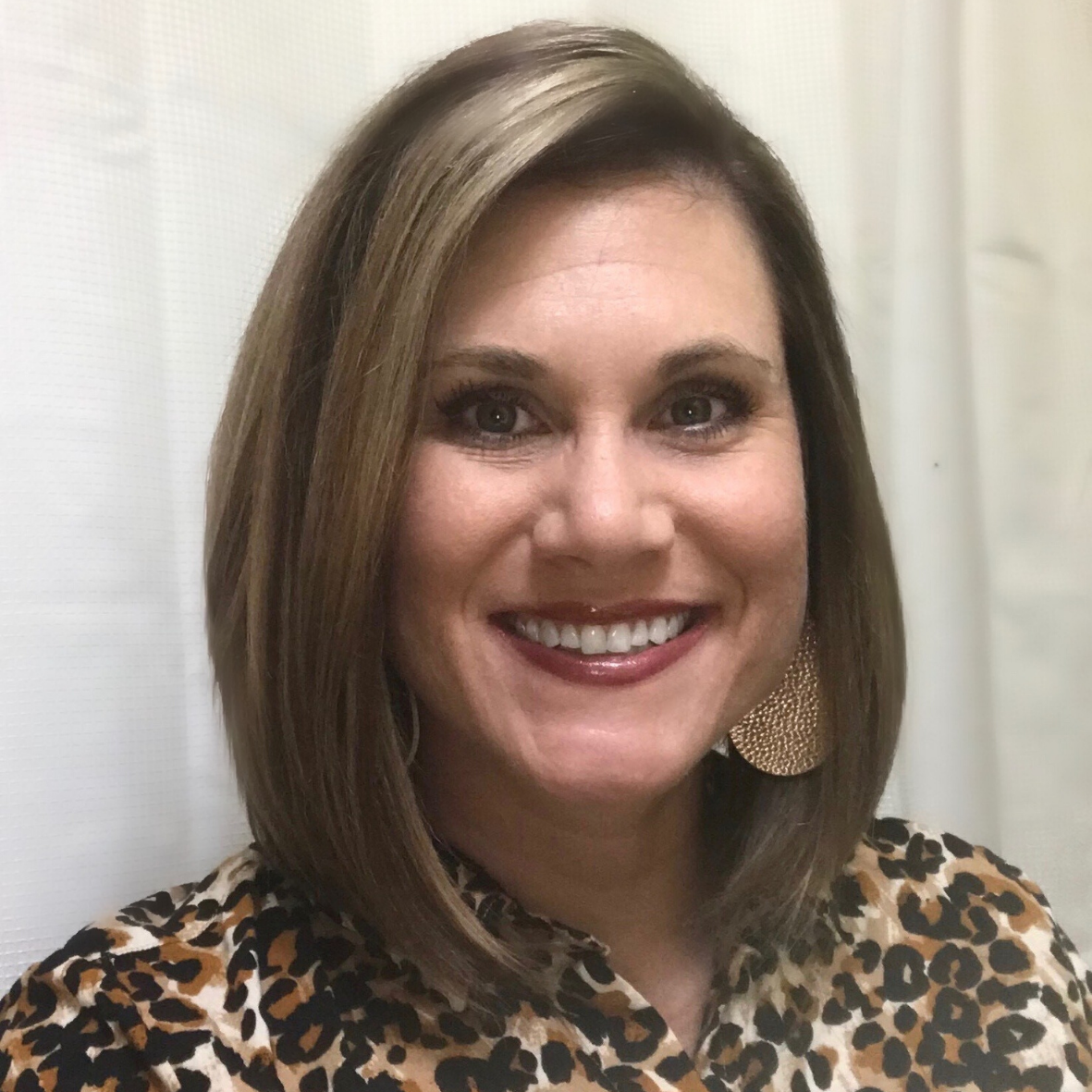 Dr. Christie Bergh, Assistant Principal of Instruction
Dr. Christie Bergh is a Warner Robins native and a product of the Houston County School System, graduating from Warner Robins High School. She comes to Bonaire Primary from Westside Elementary in Warner Robins, where she served as an EIP Reading teacher. Prior to beginning her career in administration, she served thirteen years as a teacher. She began her teaching career at Matt Arthur Elementary School where she taught Pre-K. She moved to Bleckley County Elementary School and coached high school softball at Bleckley County High School. She rejoined the Houston County School System and served at Westside Elementary School for eight years. Within those eight years she served as a fourth and fifth grade teacher, instructional coach and an EIP reading teacher. She is eager and excited to work with the teachers, students, parents, and staff of Bonaire Primary.
Dr. Bergh earned her Doctor of Education Degree from Piedmont College in 2020, Specialist Degree in Curriculum and Instruction from Piedmont College in 2015, Master's Degree in Teacher Leadership from Walden University in 2010, and her Bachelor's Degree in Early Childhood Education from Georgia Southwestern State University in 2006. Dr. Bergh is married to her husband, Brandon, and they have a son, Chandler.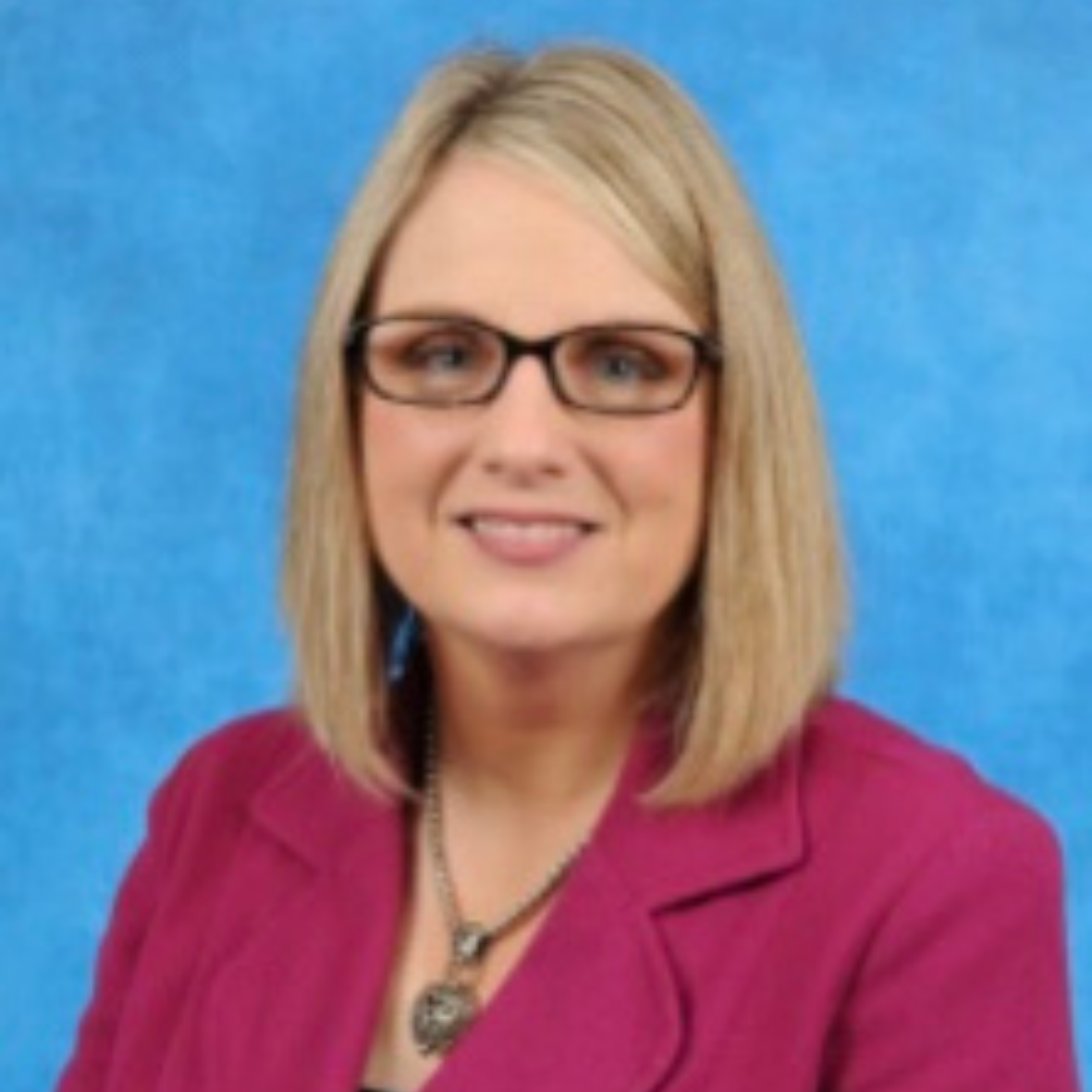 Dr. Jennifer Wynn, Assistant Principal of Discipline
My name is Jennifer Wynn, and this is my 8th year in educational leadership. As an educator of 21 years within the Houston County School System, it is my pleasure to serve as the Assistant Principal of Discipline at Bonaire Primary School. I'm excited to be part of an amazing team of teachers, students, families and administrators.
My educational background includes a Bachelor of Arts in Early Childhood from Mercer University in 1999, M.Ed. in Educational Leadership from Mercer University in 2006, Ed.S. in Educational Leadership from Mercer University in 2008 and a Ph.D. in Educational Leadership from Mercer University in 2009. I also hold a K-5 Mathematics Endorsement (2017) and a K-12 Gifted Endorsement (2005). Prior to beginning my career in administration, I was a 1st grade, 3rd grade and K-5 gifted teacher.
My husband, Chris, and I have been married for 25 years. Together, we are proud parents of four adult children, Wesley, Hannah, Woody, and Leah.