Bonaire Primary - Clinic Information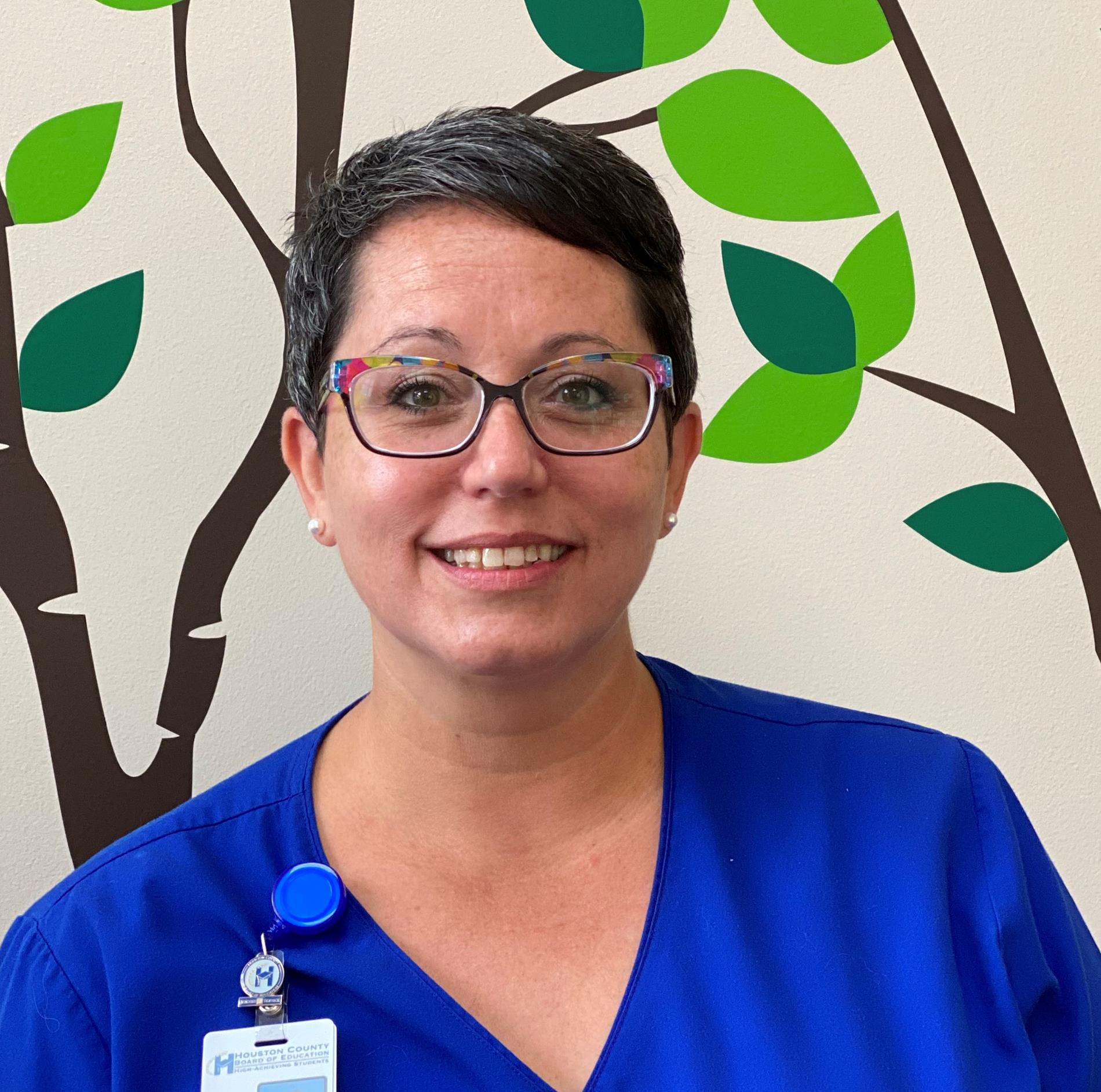 Clinic Phone - Call or Text
(478)210-8575
Dayna.Perkins@hcbe.net
Hello Bobcat Family! My name is Dayna Perkins and I am the School Health Technician, here at Bonaire Primary School. I began my journey in healthcare in 1996, at a local dental office. Along the way, I found myself working and training in an internal medicine practice. I am a Nationally Certified Medical Assistant. In 2013, I accepted the opportunity to take care of students at Mossy Creek Middle School as the School Health Technician and remained at Mossy Creek until 2020. I am passionate about taking care of others and helping them to be health conscious. I believe a healthy student is a successful student!
I have lived in Houston County for 34 years. I am a product of HCBE and graduated from Houston County High School, Class of '95. When I am not at the school, I enjoy being with my family, watching Georgia Football, embroidery, reading and traveling.
I am excited to be a Bobcat and to serve you and your students.
Please notify the School Health Technician, if your student requires medical assistance or medication at school.

Parents are required to bring all medications to the school. Do not send medication to school with your student.

Medication Forms will need to be completed by parents, when medication is brought to the school.

Please call the clinic if you have any questions.

Please see below for helpful information and documents
Flu Clinic Information - More Information to Come